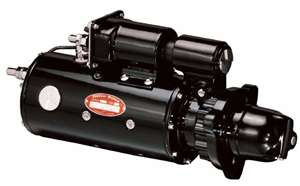 Our shop is your best source for quick and reliable auto electric repairs.

We care about your safety and will save you money and time. For over 30 years we have served the area's automotive, industrial, agricultural and marine, foreign or domestic auto electric needs. We offer unbeatable prices, reliable experience, and efficient service in our  facility, on  the road or in the field.

Our shop offers up to date technology and friendly, profesional service. We provide a one year service guarantee for all of the work done with us and all parts sold.